Recessed Spotlight lamp FOXTROT
Product description
The bathroom doesn't have to be boring. Play with colors and create your space. Choose the modern recessed mounted lighting fixtures FOXTROT with a set of colored rings. You can choose from four color options: white, green, red, and blue, and adjust them to your mood. Change rings and enjoy diversity.
Symbol

8373

Light source

GU10

Maximum wattage

1x15W

Light sources type

Replaceable

Lamp includes source of light

No

Number of light sources

1

Comments

The set includes four coloured rings (white, red, blue, green).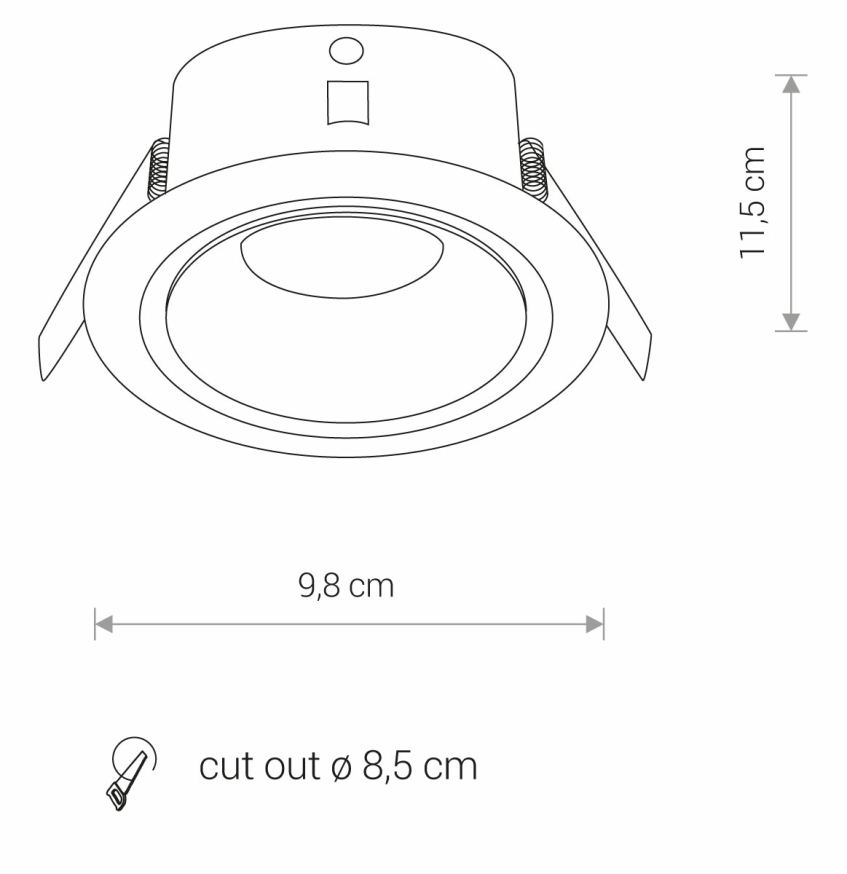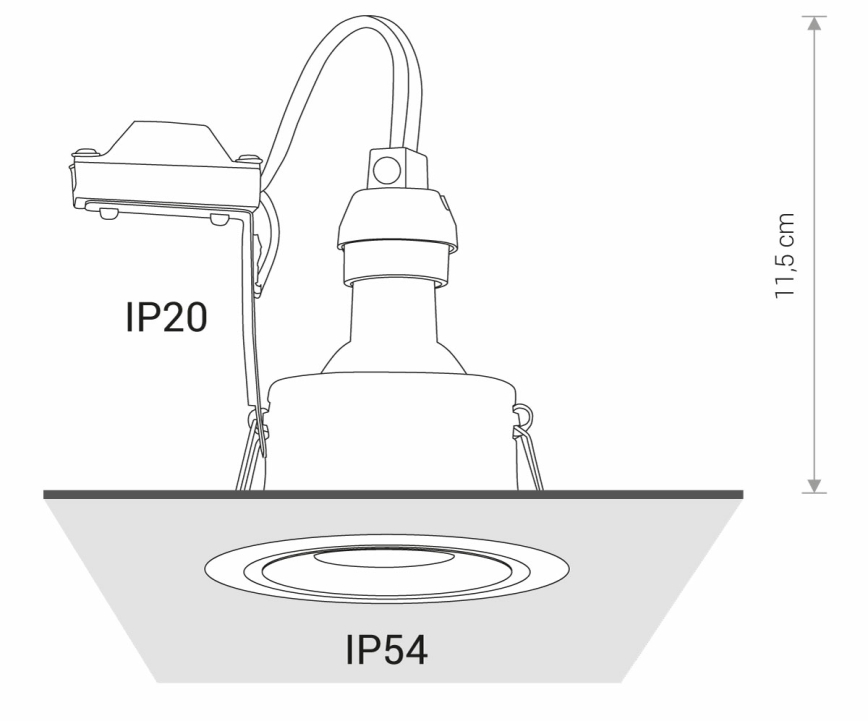 Height

11.5 cm

Width

8.5 cm

Hole shape

Round

Hole dimensions

7.5
Leading material

Aluminum

Complementary material I

Glass

Leading colour

White
Frequency

50/60 Hz

Voltage

~220-230 V

Electrical security class

I

Assembly method

Recessed assembly

The product includes a mounting kit

Yes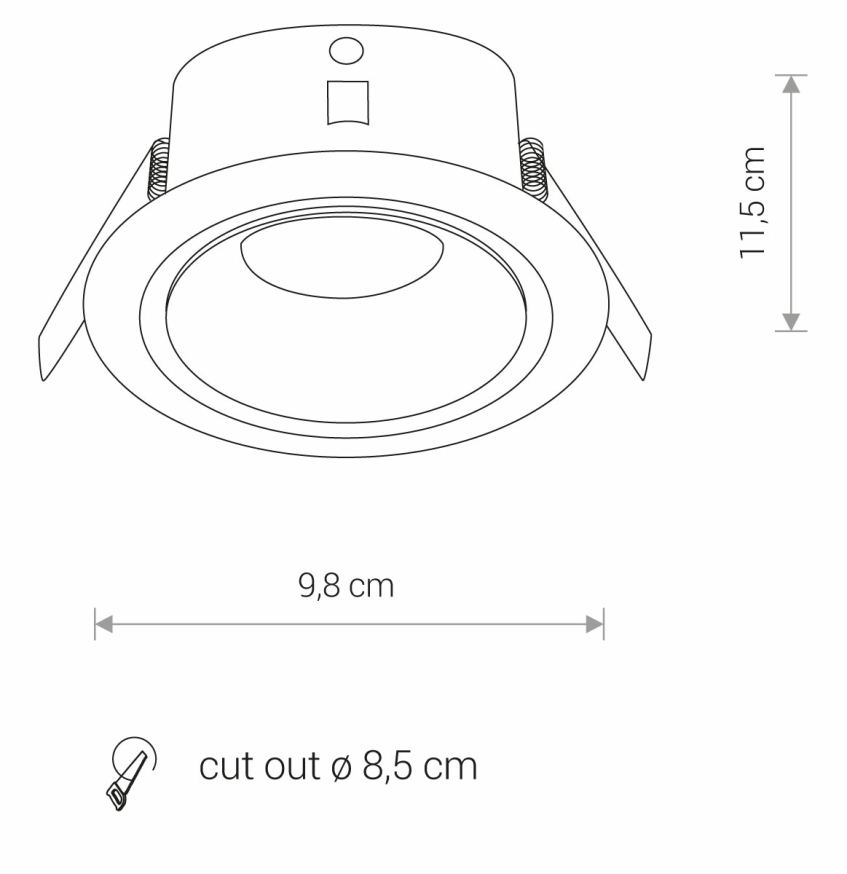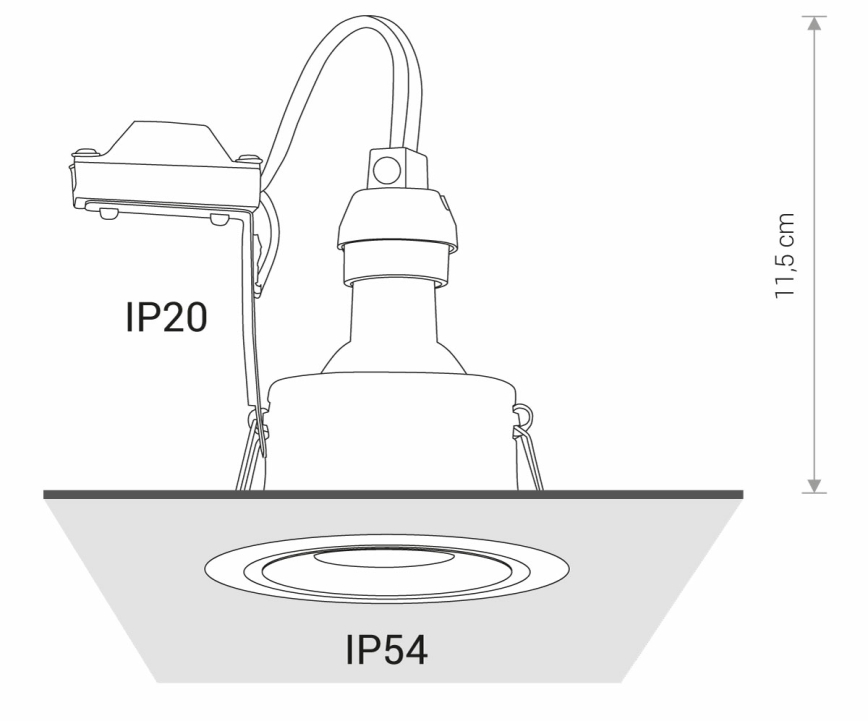 Height
11.5 cm
Width
8.5 cm
Hole shape
Round
Hole dimensions
7.5
Leading material

Aluminum

Complementary material I

Glass

Leading colour

White
Frequency

50/60 Hz

Voltage

~220-230 V

Electrical security class

I

Assembly method

Recessed assembly

The product includes a mounting kit

Yes